A Deed of Adjudication can come in many forms for different purposes. Here are the most common kinds including its varieties depending on the purpose which the affiants have in mind.
Affidavit of Self-adjudication – this happens when the affiant is the sole and exclusive heir of the decedent. This form may come with Donation, Waiver or Sale if the affiant wishes to donate, waive or sell the property to somebody else.
Extrajudicial Settlement of Estate – this is usually done when there are two or more heirs and involving one or more property of a decedent, and may also come with Donation, Waiver or Sale depending on the tenor of the agreement of the participants.
Open your MS Word and apply the following format:
Page Layout:
a. Size – 8.5 by 13 inches;
b. Margins – Normal, 1 inch all sides;
c. Font and Font size – any easily readable font, font size 14 is recommended; and
d. Spacing - Single Space.
---
(Advertisement)
Protect your property, self and others. For your insurance needs, click here.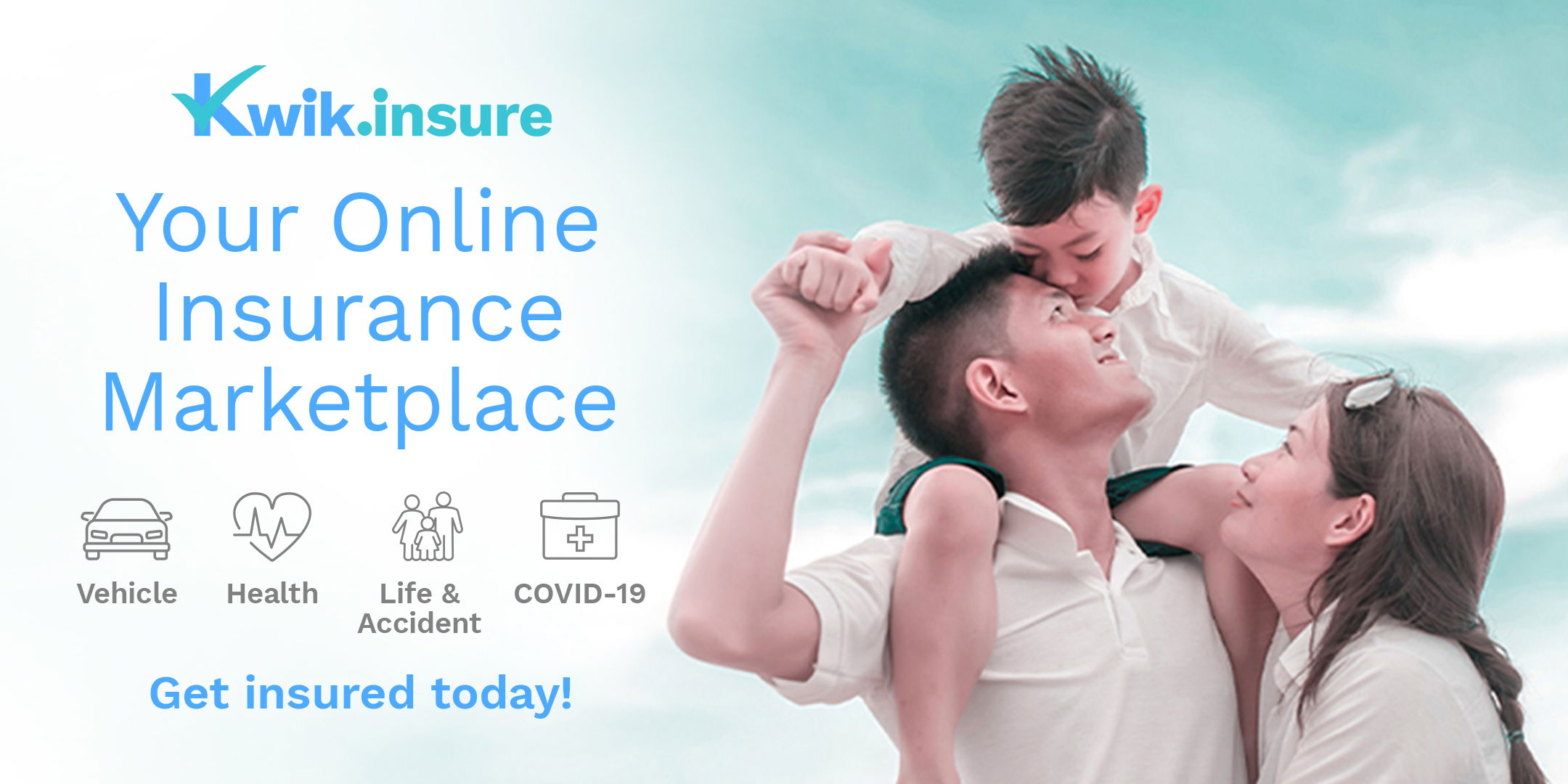 Protect yourself and your loved ones from this pandemic. A Covid-19 insurance will work best for you, learn more.
---
Below are the samples of the above-mentioned adjudications: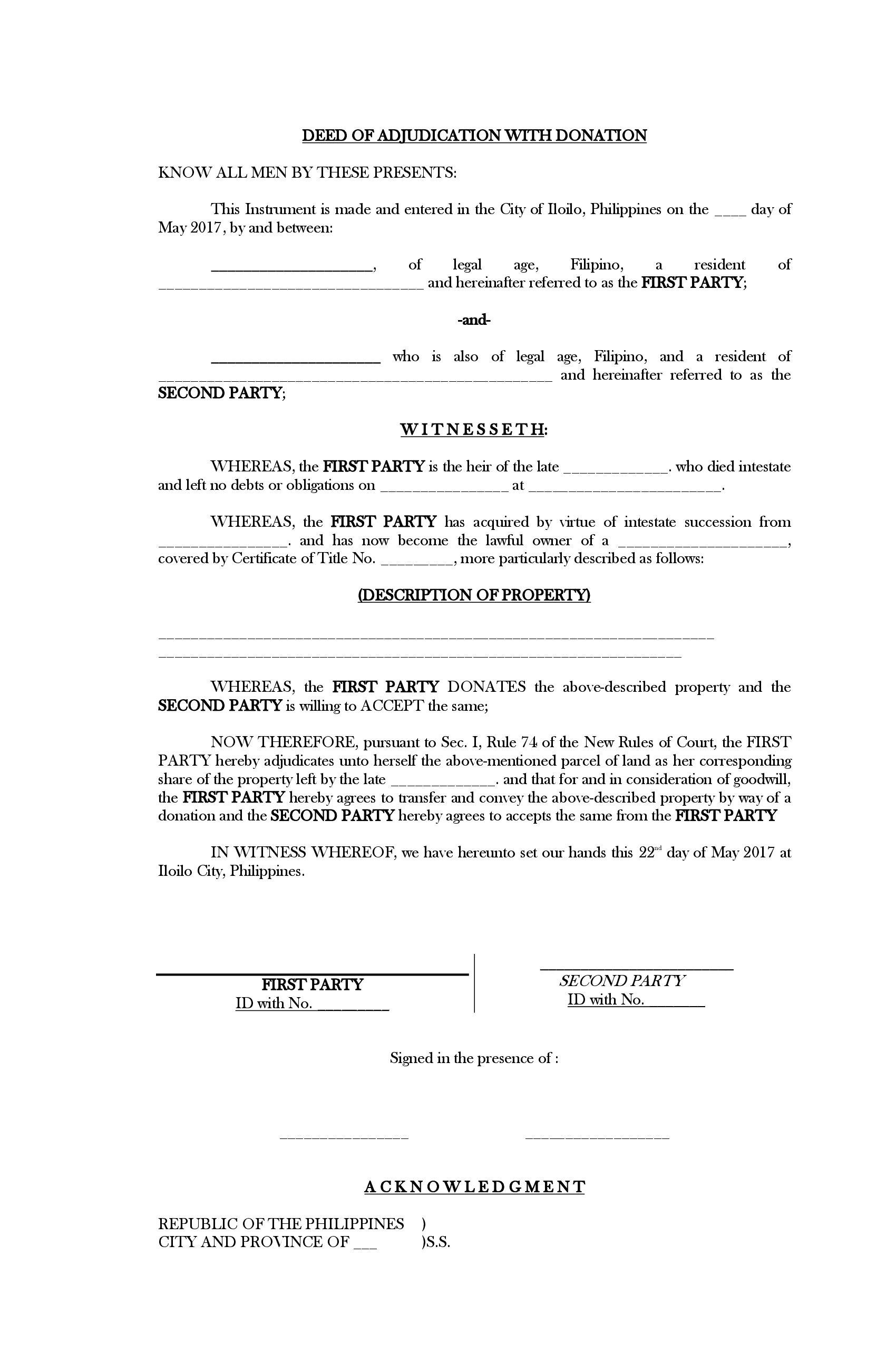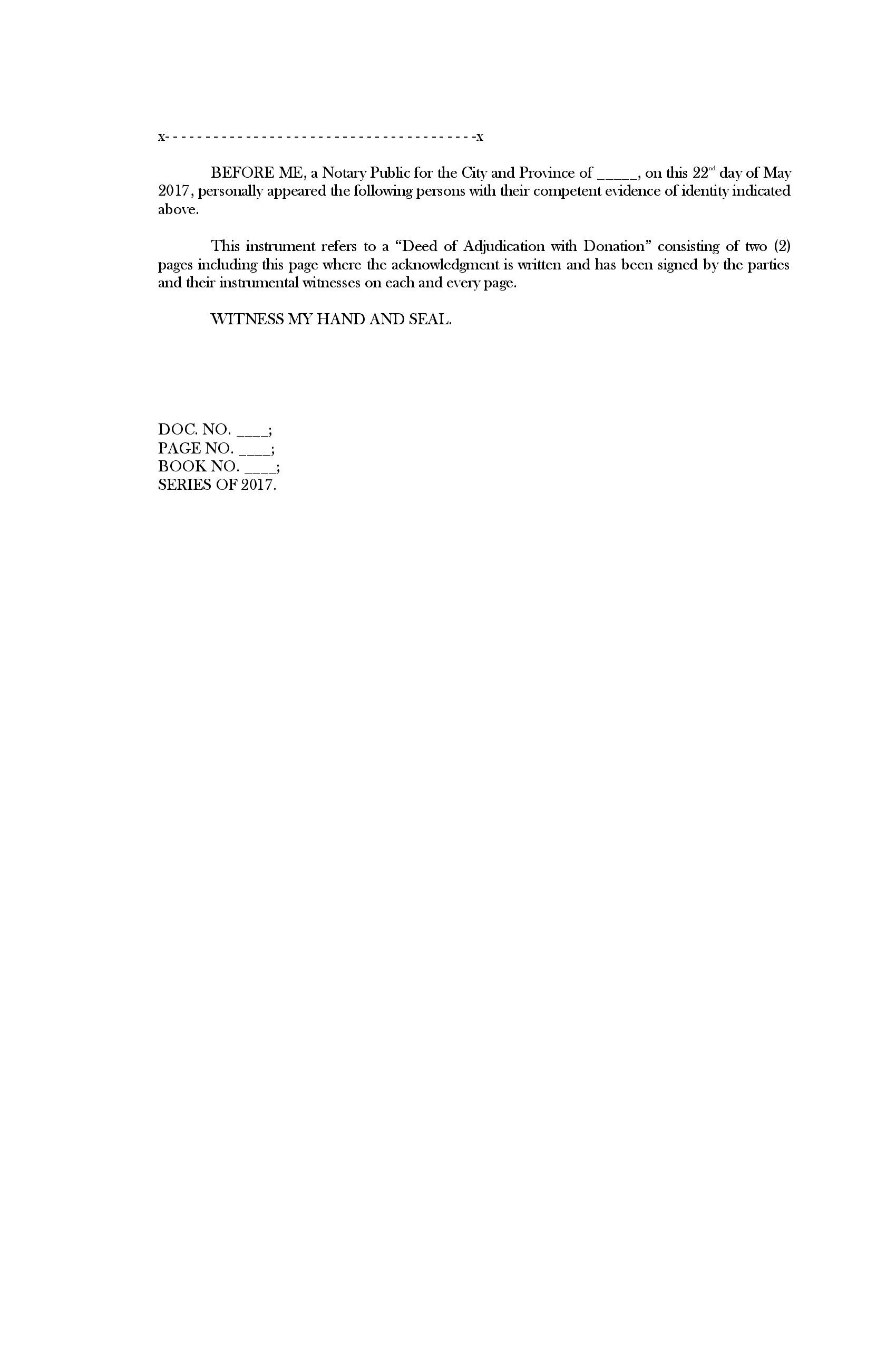 When everything is done, print atleast four (4) copies and the Parties must acknowledge the same to the Notary Public.
For comments or suggestions, you can leave a comment below or leave us a message. Also, please like our Facebook page and subscribe to be notified of more updates.